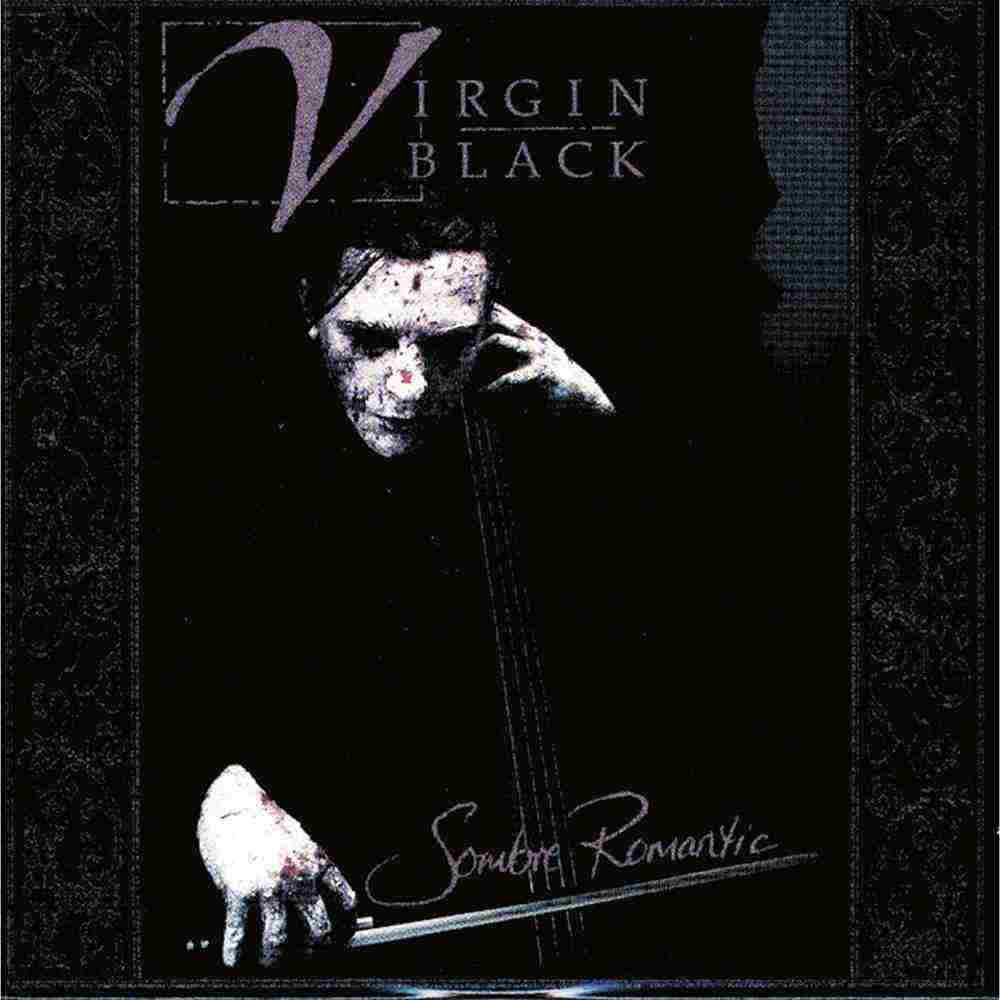 Virgin Black is Australian doom/gothic metal band. Definitely one of my favorite in the doom genre. Their music is so beautiful and amazing composed. Sombre Romantic is one of Virgin Black's first album, after Trance EP, and has 11 songs(including outro). It's definitely my favorite album by VB due to the emotions being felt by listening throughout the album. They used a lot of classical instruments such as piano, violin, and cellos. Beautiful lyrics and beautiful compostition. I definitely recommend the album to anyone who dig doom/gothic sound...even anyone who enjoy classical music.
Best song: A Poet's Tears of Porcelain
Worst song:Weep for Me
I am telling you...there's absolutely no "bad" song...even the worst song on the album is still awesome.
I'm giving the album 8.5/10.
www.virginblack.com
www.myspace.com/virginblackofficial
Labels: aussie metal, christian, doom, gothic metal, review, virgin black